Shopping Centres & Retail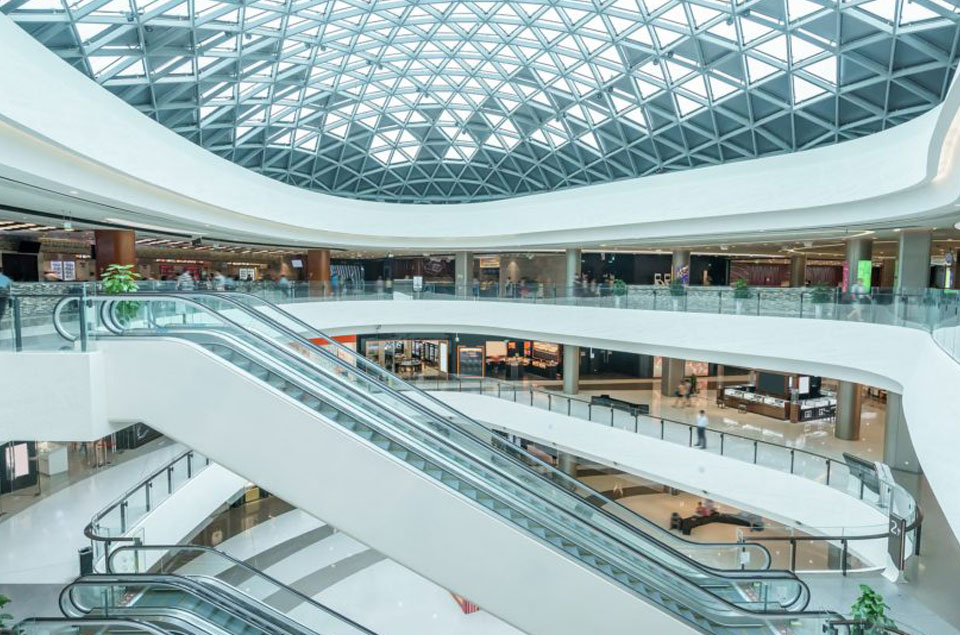 Retail outlets are more successful when the experience makes people want to come, stay and spend. Environmental factors such as air quality and thermal comfort affect the health of both customers & employees and influence their decisions of where they shop or work.
The good news for retailers is that better environments lead to better experiences for people and that leads to better economics for retailers.
If retail owners or developers are able to invest in healthier spaces, they are able to increase the value of their assets. Ongoing savings during the operation of a Spiralite designed HVAC system include, energy costs (up to 48% saved), lower cleaning costs, lower maintenance costs, easy adaptations and quicker repairs.
PROJECTS
GCC
HN Offices, Mall of the Emirates, UAE
JCB Dig It at Springs Mall, UAE
Le Cercle Showroom, Dubai Design District (D3), UAE
Scientechnic Office, UAE