PROPERTY OWNERS, DEVELOPERS AND INVESTORS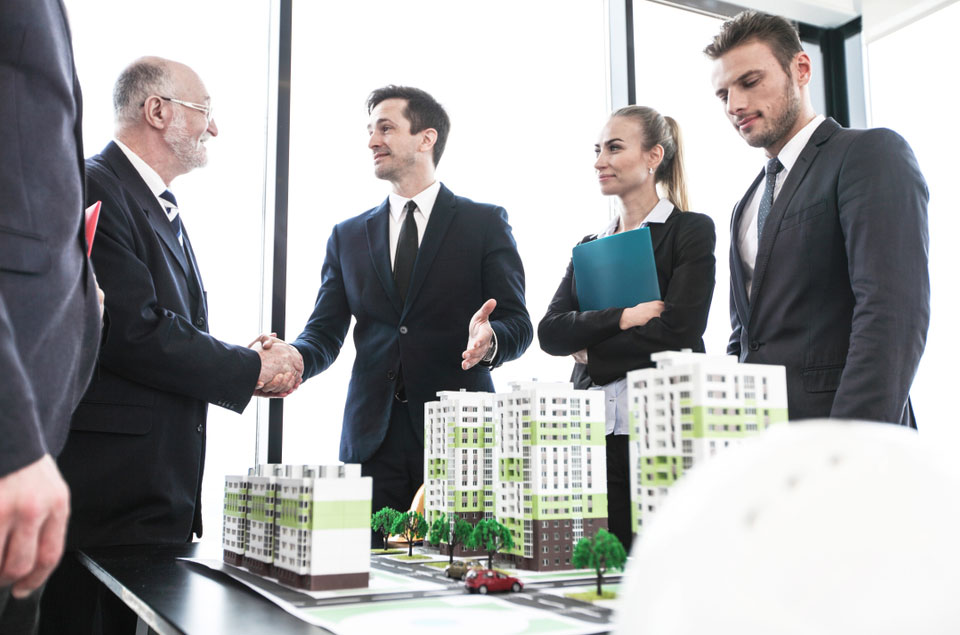 Spiralite enables optimal energy efficiency and sustainability, with the associated cost savings and other benefits to achieve BREEAM, Energy Performance Certificates and similar requirements; in short, Spiralite continue to contribute to reducing carbon emissions in the future making sure that the building is future-proof as we move towards a low-carbon economy. As a commercial property developer, owner or investor, it is also worth considering Spiralite for refurbishment and retrofit projects.
Modern buildings need to be more energy efficient and drastically reduce CO2 emissions.
Spiralite ductwork offers several advantages over traditional metal ducts:
Optimal airflow and thermal performance.
Maximum comfort to the occupants.
Higher IAQ with Bacteriostatic and Anti-microbial inner laminate.
A quick one-fit installation.
Product delivery, health & safety and on-site advantages (it is up to 85% lighter than the galvanised steel sheet alternative).
Robustness and longevity.
Significantly reduced carbon footprint, allowing for maximum BREEAM credits.
Energy savings on the operation of the HVAC system of up to 48%.
reducing the carbon footprint of any building.