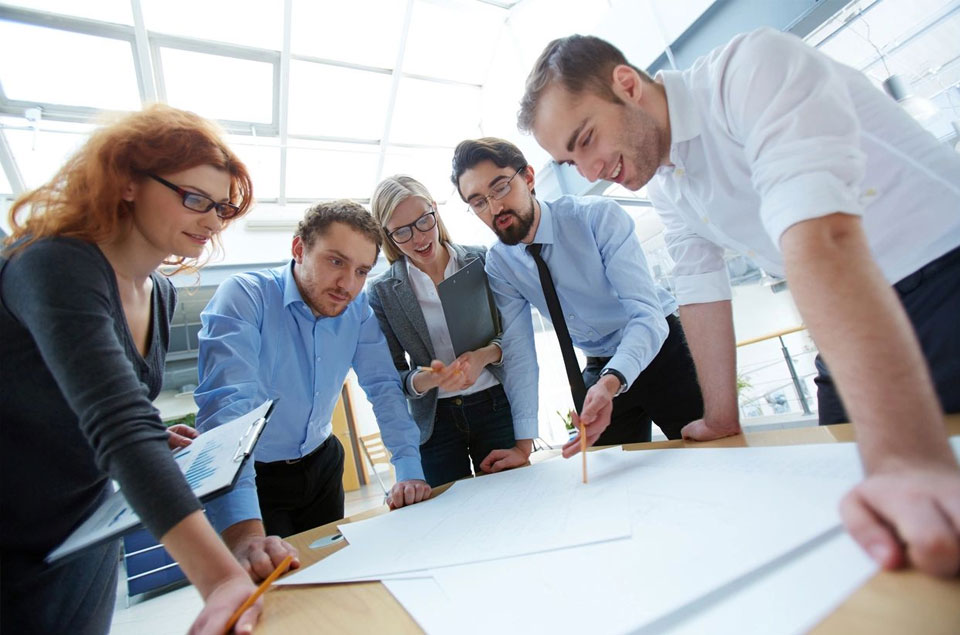 As a construction Project Manager, Spiralite saves energy, cuts costs and reduces environmental impact, but more importantly, it saves time and cuts risk to help ensure the efficient commencement, progress and conclusion of a project.
Maximum cost benefit can be gained by specifically designing Spiralite into buildings at an early stage.
You can significantly save space and energy, and ultimately deliver a design solution that is certified to perform brilliantly and meet your clients' needs both now and in the future.
The ductwork system and its components are fully compliant with all international product testing, certifications and quality standards as well as necessary fire and smoke standards, so you can comply with sustainability, insurance, health & safety, and legal requirements of the country in which your project is based.