MEP CONSULTANTS AND DESIGNERS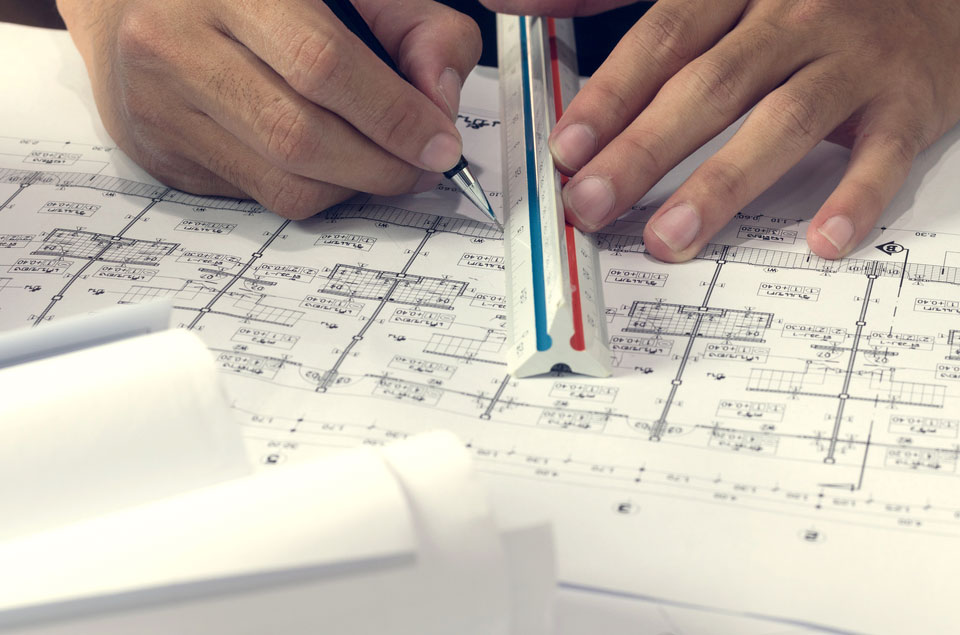 Spiralite Insulated ductwork complies with Fire Performance to various standards such as UL 181, ASTM E84, BS 476 Class 1.
The phenolic insulation complies with Dubai Municipality Certificate of Product Conformity issued by Dubai Central Laboratories.
The phenolic insulation complies with local Civil defense authorities.
The thermal conductivity (λ) of the insulation material required to manufacture Spiralite Insulated ductwork shall be 0.022 W/m·K at 10° to 19°C mean (BS EN 12667) and 0.018 W/m.K at 10°C (ASTM C-518) or equivalent board fit to purpose.
Spiralite ductwork complies to Class 'C' Air Leakage rating up to a minimum of 2,500 Pa. tested with BSRIA (UK) and the Air Leakage Factor shall be no greater than 0.003 x Ps0.65 (l/s/m²) as specified in DW 144 (B&ESA 2013).
Spiralite Ductwork complies to requirements of SMACNA, ASHRAE and DW144.
Spiralite Ductwork complies with Dubai Municipality Green Ratings/Al Safat, Estidama/Pearl, LEED and BREEAM.
The Spiralite ductwork is installed by trained contractors to ensure highest performance of the duct system
Spiralite roof ducts are covered with UV resistant weatherproof laminate to ensure its optimal performance in external areas.
Spiralite ductwork have low pressure drops which reduces load on the HVAC equipment and increases the energy efficiency of the system.