Leisure Centers & Sports Arenas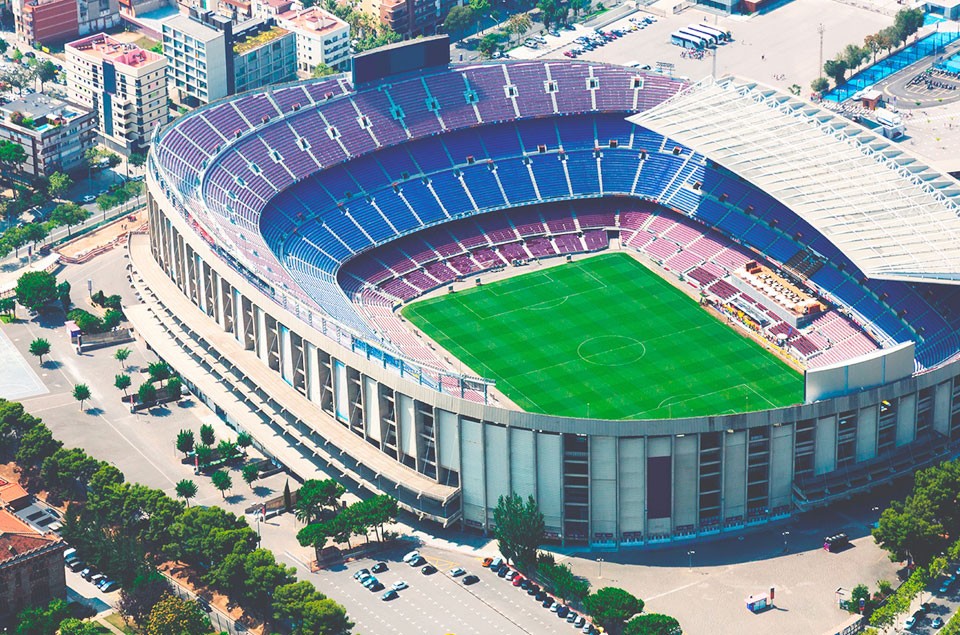 Spiralite ductwork can help improve both the functionality and the sustainability of sports and leisure facilities, by transforming the way they are planned, designed, built and maintained.
Ventilation and air conditioning equipment in these circumstances use lots of energy and need to operate 24 hours a day.
The system has to work constantly to provide both fresh air and to remove moisture laden air from within pool areas to prevent condensation.
Maintaining the required air temperature within pool areas uses a combination of ventilation and air conditioning systems.
Under these circumstances, air tightness and pressure must be maintained to keep the ventilation system energy consumption to a minimum. Spiralite delivers optimal thermal efficiency as the rigid phenolic insulation panels used in its manufacture have a very low thermal conductivity because of the closed cell construction.
PROJECTS
GCC
Kidzania, UAE
Leaders Mall, UAE
Velocity Internal Sports Facility, UAE
YAS Arena, UAE
24 Fitness, Al Quoz, UAE
International
Huddersfield Leisure Centre, UK
Manchester Drama Hub, UK
Bridlington Leisure Centre, UK
Kirkcaldy Leisure Centre, UK
Glenrothes Leisure Centre, UK
Edgbaston Cricket Stadium, UK
University of Nottingham Sports Centre, UK