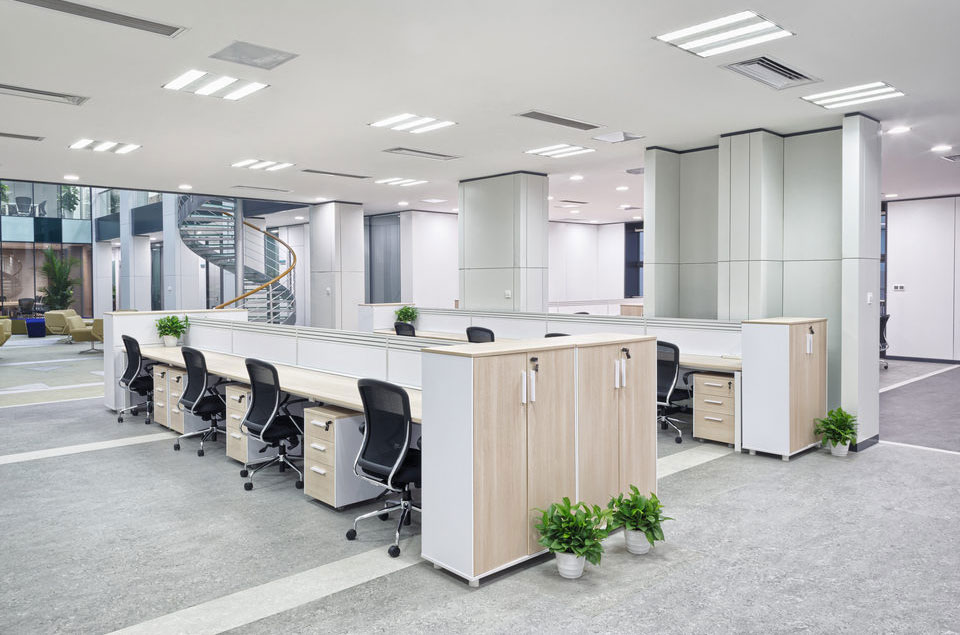 Spiralite pre-insulated non-metal ducting offers many advantages in refurbishment and retrofit projects. It offers:
Weight savings – up to 85% lighter than GSS ducting and insulation with lower overall loads.
Labour savings – much easier to transport and install, only 1 fit instead of 2 or 3, minimal disruption in occupied buildings.
Space savings – no need for insulation or vapour seal, ideal for lower ceiling levels or narrow ceiling voids.
Greater installation flexibility – to circumvent existing structures and last minute changes; easy for under-floor ventilation where ceilings protected.
Energy and carbon savings – 25-40% more energy efficient than GSS ductwork and exceptional thermal performance; meaningful reduction in the carbon footprint of the building.
Time savings – can be flat packed for ease of delivery to restricted or congested sites.
PROJECTS
GCC
Al Tayer Real Estate Offices, UAE
Edelman Offices, UAE
Habib Bank Fitout, UAE
Modulus Offices, Dubai Design District (D3), UAE
Pilates Studio, UAE
Lincoln Show Room, UAE
Studio Lumen Offices, UAE
INC Office Extension, UAE
Mirdiff 35 Offices, UAE
Katerra Corporate, UAE
We Works – Mubadala, Abu Dhabi, UAE
Spacewell Office, UAE